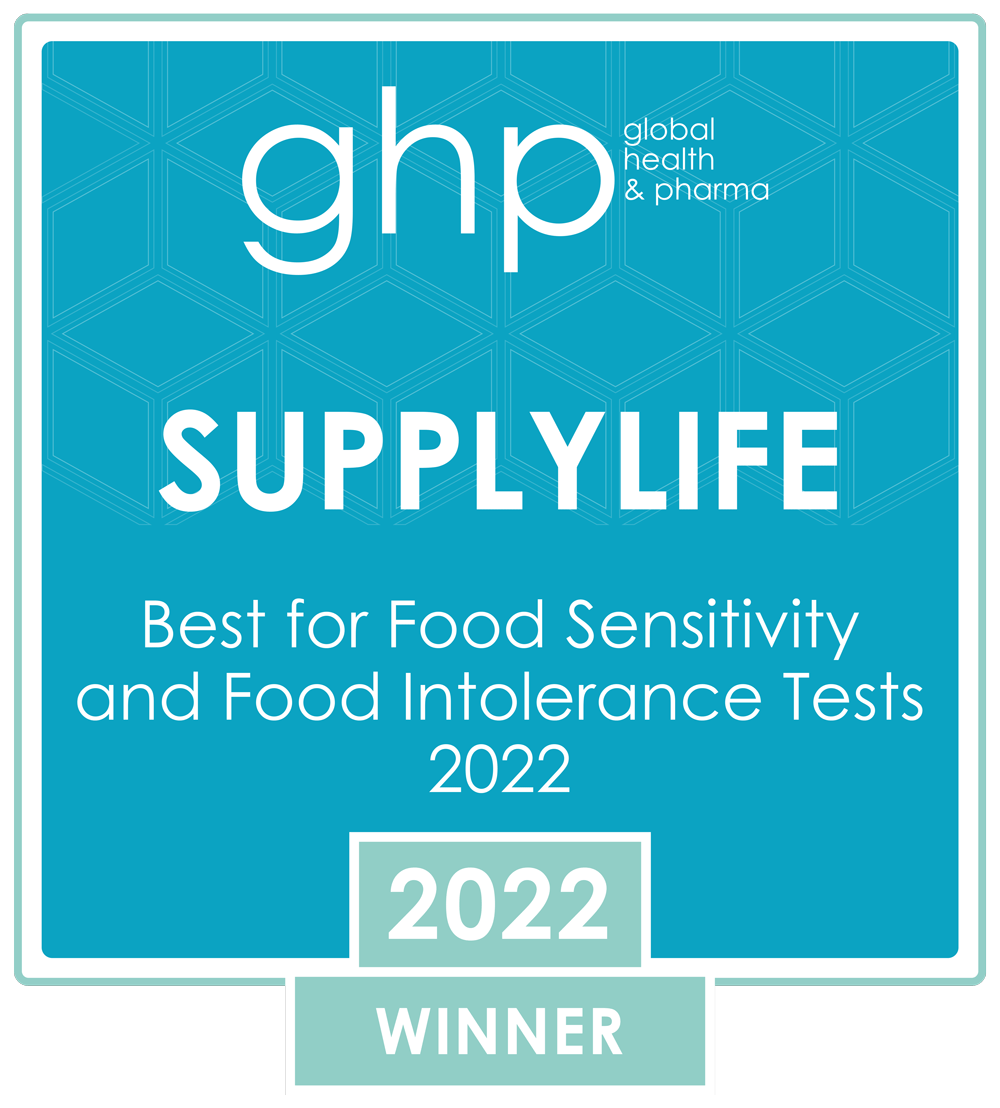 What Our Customers Are Saying
After battling with IBS for decades and not being taken seriously at my GP's . Supply Life was recommended to me by a friend. Wow! It was a simple blood test carried out at home and sent through the post . It showed that I am Gluten and Dairy intolerant as well as many other common foods. I have completely changed my diet and I can honestly say my IBS as all but disappeared ! No more stomach cramps, bloating and frequent trips to the loo! I feel healthy , sleep better and have much more energy . My husband and daughter have also been tested and they are making changes to their diet for the better also . I cannot recommend this service enough ! Go try it for yourself! You won't be disappointed .
After years of struggling with vague symptoms caused by food intolerances and trying everything like you name it FODMAPS I needed real answers!!
This super easy at-home blood test I ordered online had the answers … cranberries (all those cranberries juices) as it turns out was a culprit to one of my many intolerances and it's elimination has greatly benefited and improved my symptoms.
Spoke to Jasmin after my results and she was an absolute delight! Jasmin was so helpful in taking me through my results with great suggestions for alternatives I can eat.
I'm so glad I came across supply life. I was experiencing bloating feeling sluggish all the time, not shifting weight even tho I trained alot and ate well. I did the simple little test and the results amazed me at what I was intolerant to. Since changing my diet to the food my body can break down I lost 4kg in the first week had way more energy, felt lighter not bloated. Would highly recommend supply life.
I couldn't work out why I wasn't losing weight even though I was eating well and exercising regularly!! It's been 10 days since I got my supply life results and have eliminated all the food intolerances I have and I'm surprised how the weight has started to shift finally. No more bloatedness, no more sluggish and lethargic feelings and I feel like I'm faster on my feet. It feels great! My eczema is also healing nicely… I wish I had done this earlier!