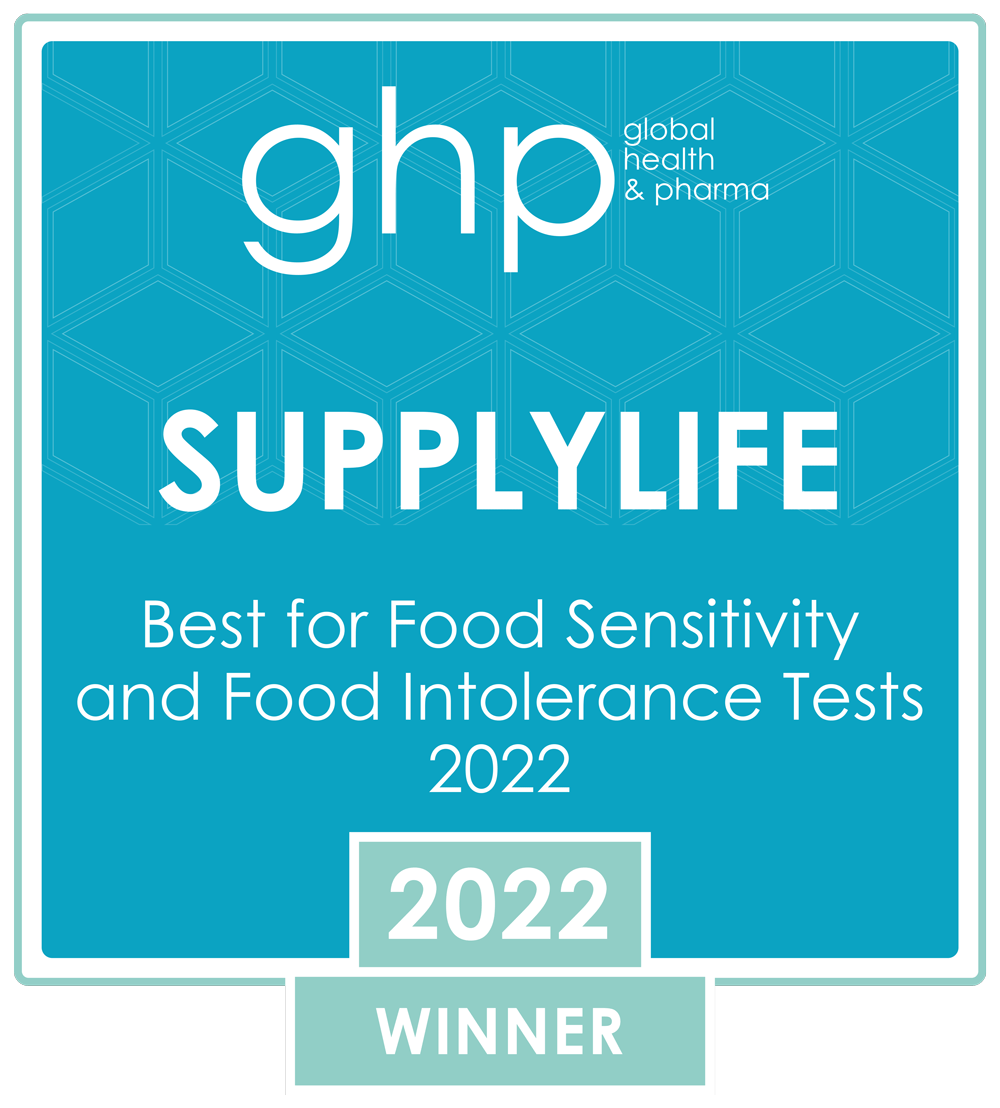 What Our Customers Are Saying
Amending my previous review. I didn't put two and two together on something that probably caused my reaction. After leaving my review the team contacted me to try and help assist on figuring it out which prompted to ne to re check my results and realise.
After years of struggling with vague symptoms caused by food intolerances and trying everything like you name it FODMAPS I needed real answers!!
This super easy at-home blood test I ordered online had the answers … cranberries (all those cranberries juices) as it turns out was a culprit to one of my many intolerances and it's elimination has greatly benefited and improved my symptoms.
Spoke to Jasmin after my results and she was an absolute delight! Jasmin was so helpful in taking me through my results with great suggestions for alternatives I can eat.
"So far, my experience has been great. Easy installation and setup. Nice clear picture. Motion sensing has been working great. A Micro SD card is included if you wish to save some clips. Great camera for home security purposes. Headed out on vacation with peace of mind."

Good wireless camera with app access
"This is a good wireless battery-operated camera with app access. Set up is pretty easy and it will record short clips when motion is detected. To view the playback from the app, there is a 5-10 second delay in accessing the feed. It comes with a 32GB micro SD card to record clips on."